On August 17th, 2014, the 4th Silicon Valley Food and Art Festival was successfully held at Cupertino Quinlan Center.
Silicon Valley Food and Art Festival is a community culinary competition and appreciation event that celebrates the cultural diversity of Bay Area. It is fun family event that brings together food lovers of Silicon Valley, promotes community involvement. The event, on its 4th year, is presented by Ding Ding TV. As one of the sponsors, ACEQ Investment Group had a booth (#1) in the venue, attracting many friends and visitors.
Let's review those memorable moments!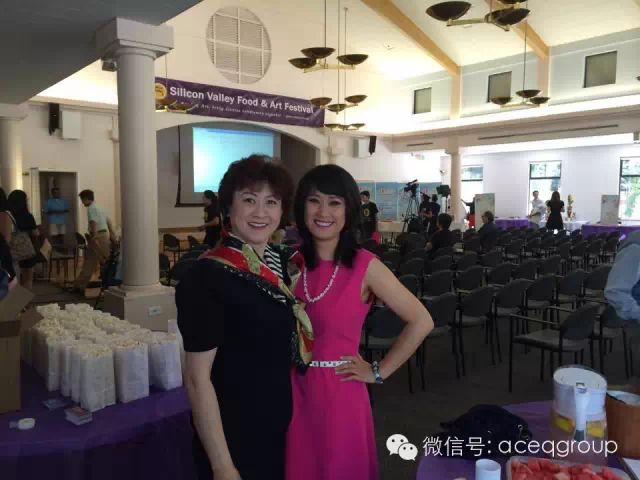 (Before the event, sponsor, ACEQ Investment President Bei Qin, and host, Dingding TV President Diana Ding, were taking pictures at ACEQ booth)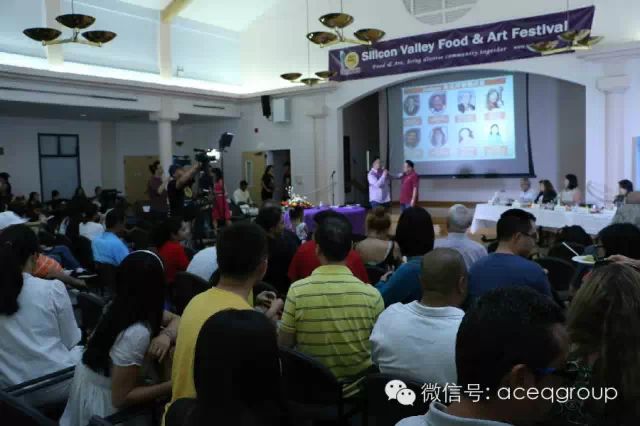 (Festival kick-off. Judges' and contestants' introduction)
(Almost a thousand people was in the hall)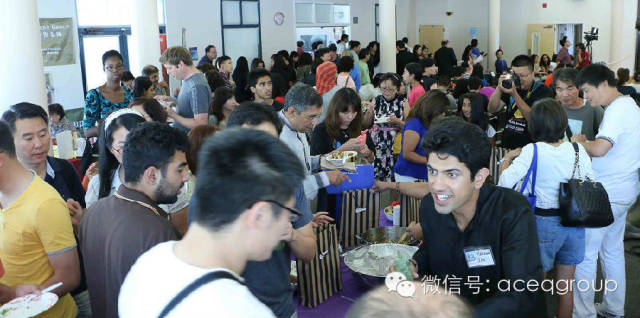 (The champion contestant's booth)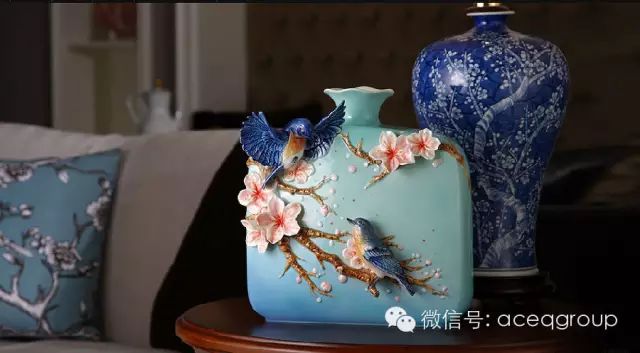 (Art and collection exhibit)
As one of the sponsors and exhibitors, ACEQ Investment Group's booth attracted hundreds of visitors.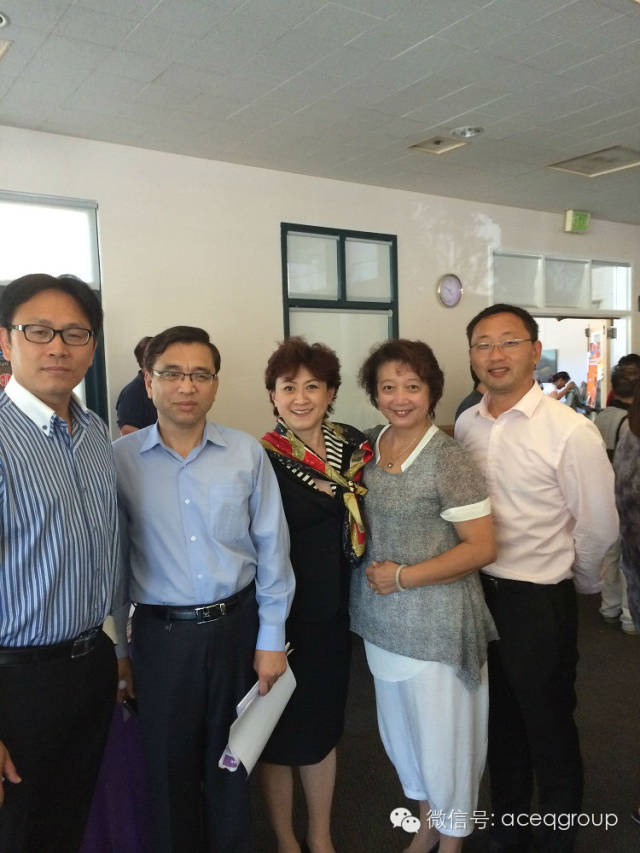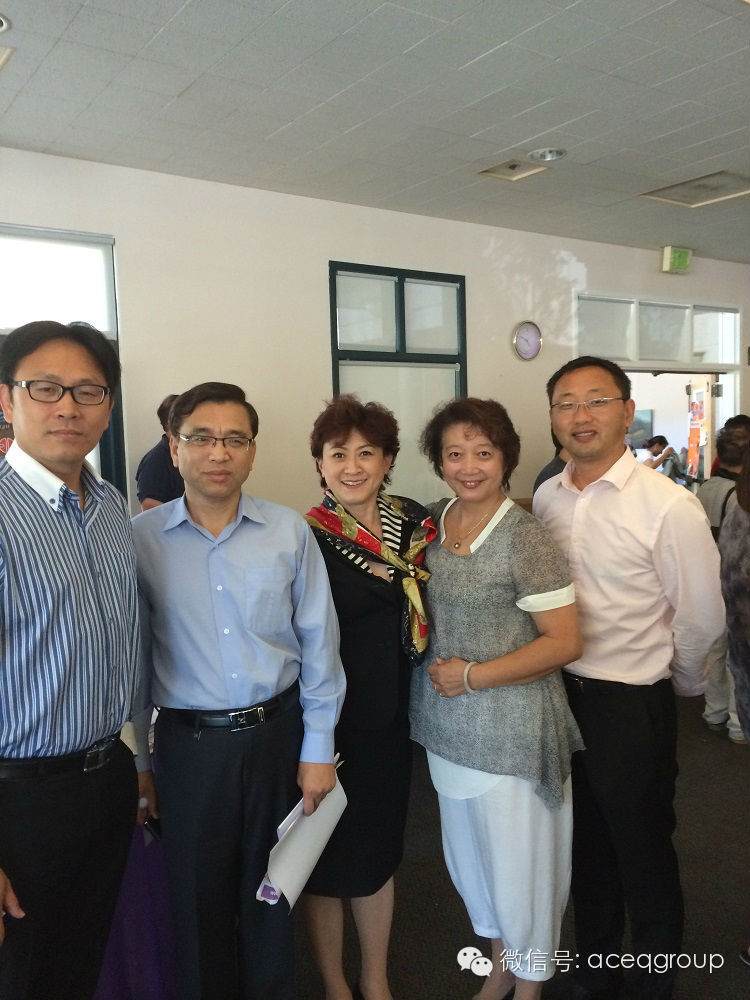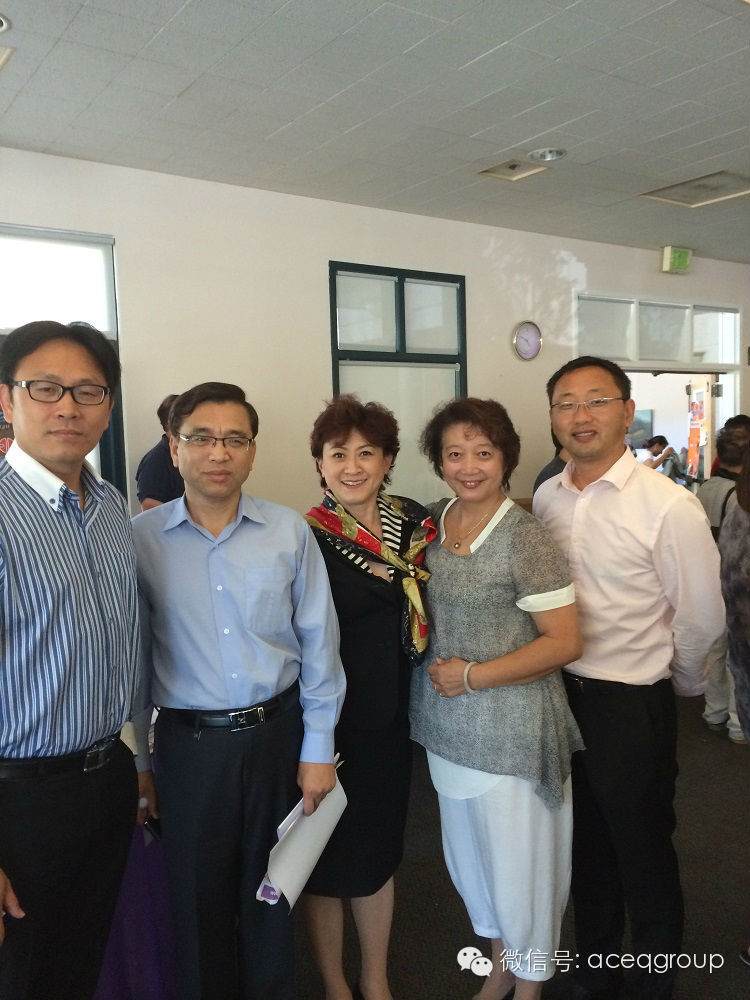 (From left to right: Councilor Xiayong Xiao, Deputy Consuls General Gang Bi,  ACEQ President Bei Qin,  Jingjiang Yu, and, Consul Jun Wang)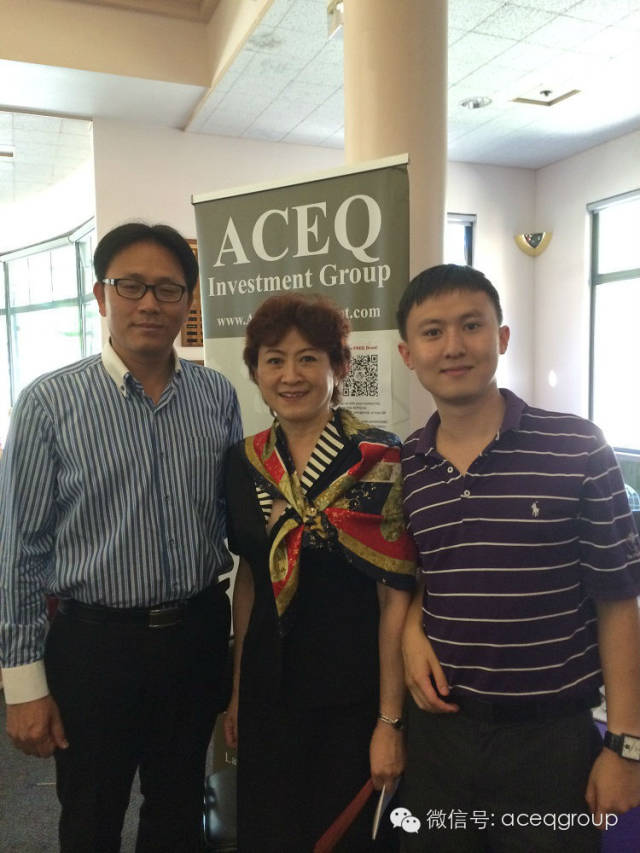 (From left to right: Councilor Xiayong Xiao, ACEQ President Bei Qin,and, ACEQ broker Jing Chai)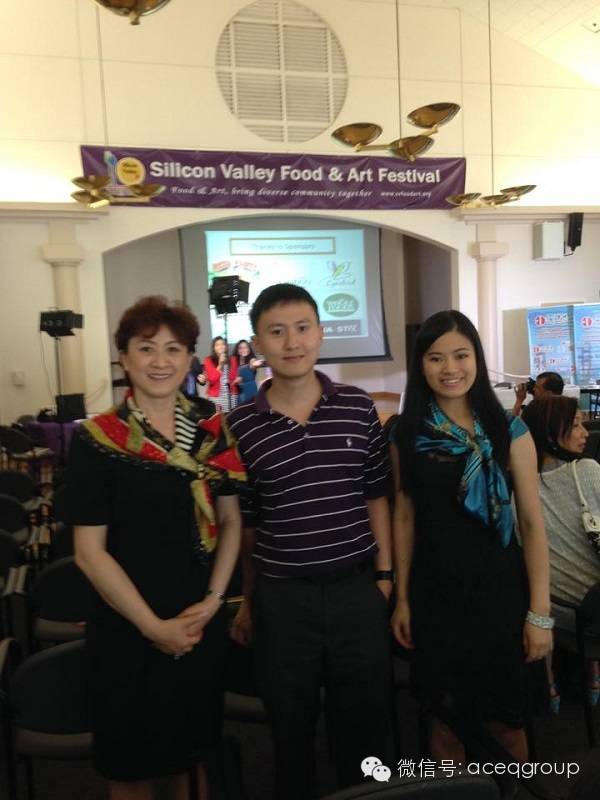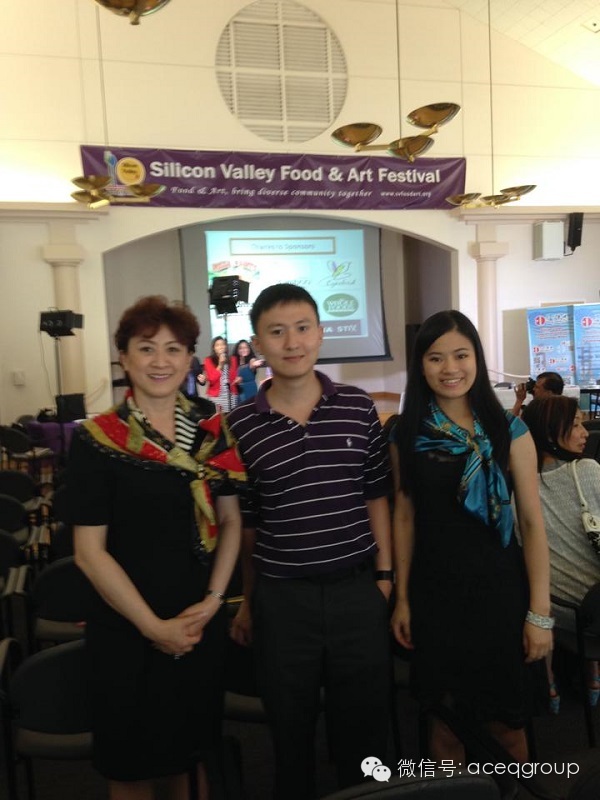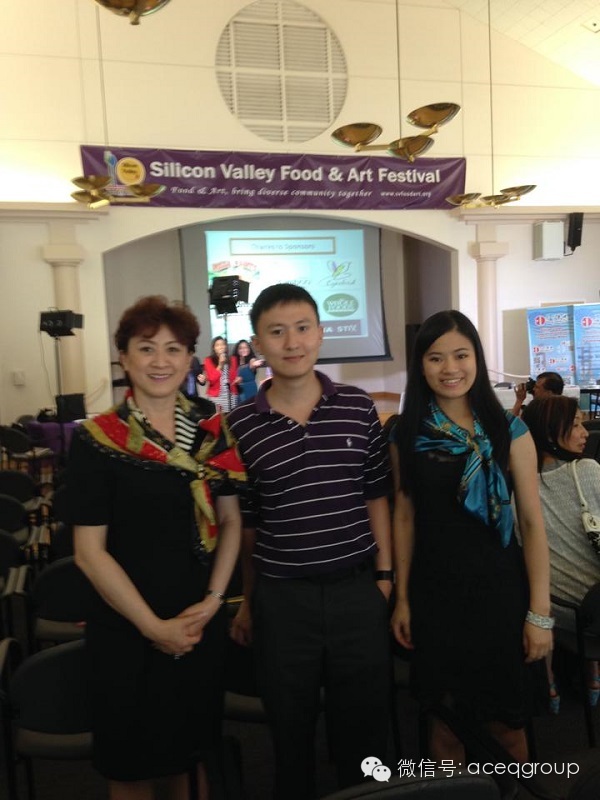 (President Bei Qin was taking photos after the festival, with her associates and friends)